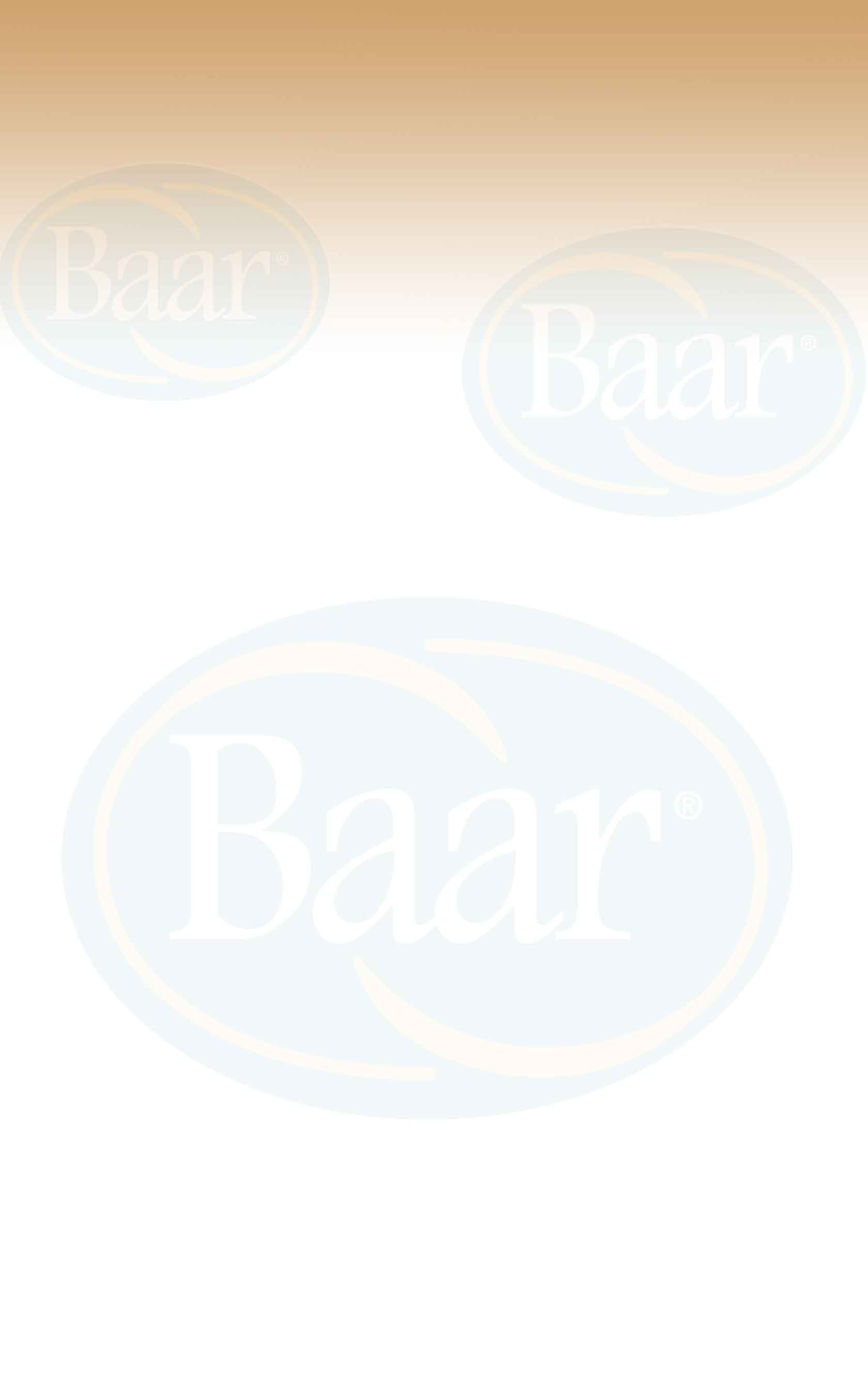 Atomic Iodine



Stable Nascent Iodine
Excellent Antiseptic
Recommended for Application to Cuts, Boils, Bites and more
Electrified

Anti Viral
Anti Bacterial
Anti Fungal
Intestinal and Urinary
Goitre
Malaria Fever
Metabolism
Infectious Diseases internal and external
Thyroid -isms
Arthritis
Joint Diseases
Skin Diseases
Burns, Abrasions, Cuts
Mouth sores

©Atomic Iodine.com, All rights reserved

Who Uses Atomic Iodine™?

---


All of our production is Solar Crafted™.
Click for more information.